Hightlight
Air conditioner

Car parking

Cocktails

Credit cards
Kashi Art Cafe is a well-known art cafe located in Fort Kochi, Kerala, India. It is a popular destination for locals and tourists alike who appreciate art, good food, and a cozy ambiance. The cafe is known for its combination of art gallery and cafe, creating a unique and creative atmosphere.
Established in 1997, Kashi Art Cafe has been a hub for art enthusiasts, offering a platform for both emerging and established artists to showcase their work. The walls of the cafe are adorned with various art pieces, including paintings, photographs, and sculptures, providing visitors with a visual feast.
Apart from the art gallery, the cafe serves a range of delicious food and beverages. They offer a diverse menu that includes both Indian and international dishes, along with a selection of beverages, including coffee, tea, fresh juices, and smoothies. The cafe is particularly known for its breakfast options, sandwiches, salads, and homemade cakes.
Kashi Art Cafe is also known for its relaxed and laid-back ambiance. It has an outdoor seating area where visitors can enjoy their meals amidst lush greenery and a tranquil atmosphere. The cafe's friendly staff and warm hospitality add to the overall experience.
If you're ever in Fort Kochi and looking for a place to indulge in art and good food, Kashi Art Cafe is definitely worth a visit. It offers a unique blend of art, culture, and culinary delights, making it a favorite spot for both locals and tourists.
Opening Hours
Monday:
8:30 AM - 10:00 PM

Closed
Tuesday:
8:30 AM - 10:00 PM
Wednesday:
8:30 AM - 10:00 PM
Thursday:
8:30 AM - 10:00 PM
Friday:
8:30 AM - 10:00 PM
Saturday:
8:30 AM - 10:00 PM
Sunday:
8:30 AM - 10:00 PM
What is Nearby?
VALIDATION_ERROR: '' is too short
Google Reviews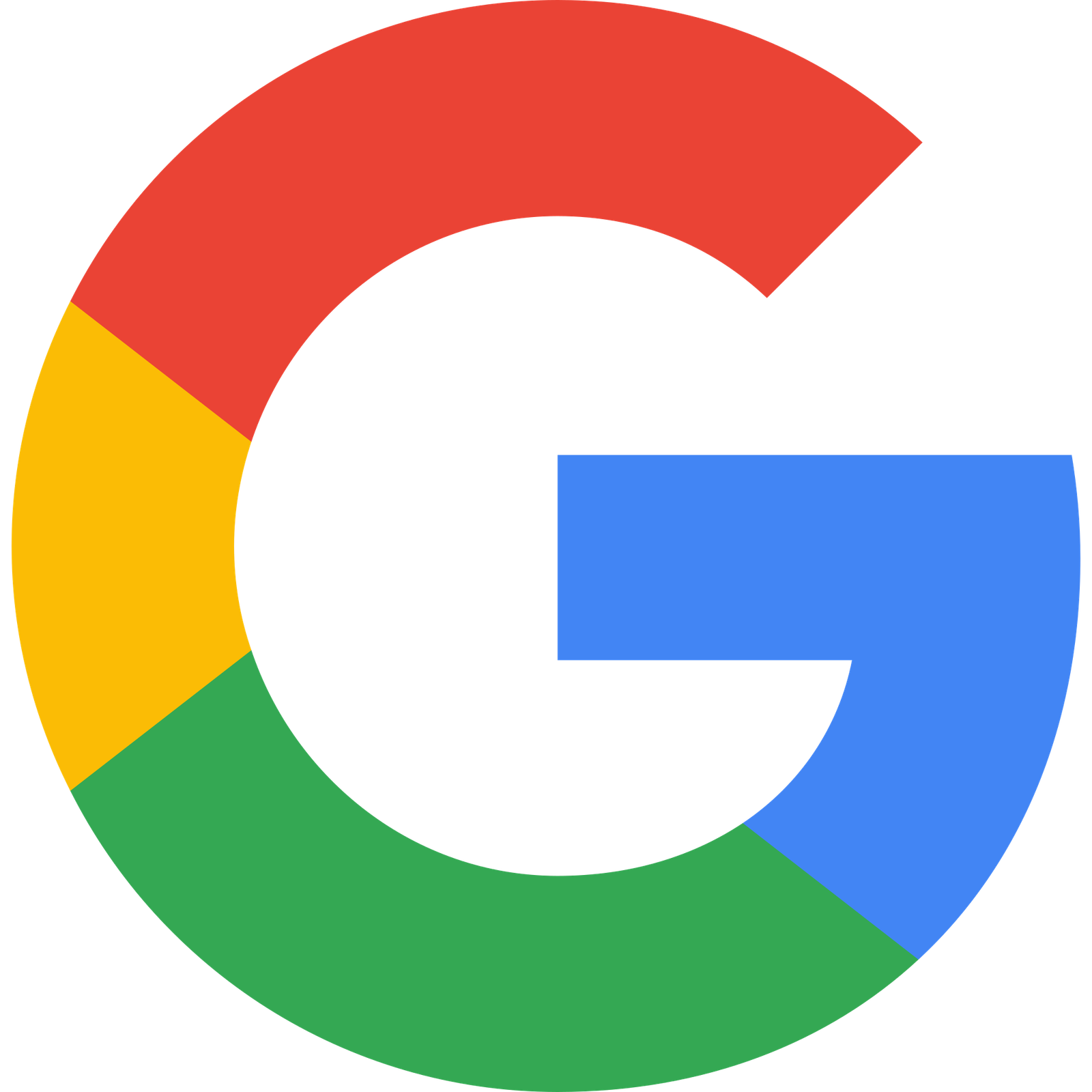 Kashi Art Café
4.3
9069 reviews
Grace Robertson
a week ago
Wonderful experience. A chill ambient vibe with impressive art. When we came to Kochi everyone told us to try the chocolate cake from here, and I'm so glad we did! It's HUGE maybe best shared between two people or one very hungry one! Would totally recommend.

Julia Kantorikova
3 months ago
Gallery comes cafe. The interior is super nice with a few breakout rooms and different seating areas. The food is delicious, coffee is made using mocha pot and it's quite good too. They have a wifi (best to try different spots for better signal) and pieces of art jotted around the place. Clean and not cluttered yet cozy. It's on the pricier side.

Food was good.. Liked the ambience of the place. The rest room could be maintained better. Beef Pulled Sandwich: 400 The pricing is quite high

Great ambiance place in kochi. Art collection and interior are good. The hot chocolate was average. Chocolate cake is their signature desert, which is a must try. There is no parking available.

Aditya Viswanath
a month ago
This was my first time in kochi. We choose this place because it has a lot of reviews with good ratings. I'll take about the positives first, the interiors, ambience and just the overall vibe of the cafe is immaculate. You'll definitely know that there was a lot of thought put into the decor and every corner has an amazing aesthetic. Coming to the food and the service there can be a lot of improvements. We ordered a burger, the herb and cheese sandwich and a side of pita bread. The food tastes decent but isn't something to wow about. It took about 35 minutes for the food to arrive. The cafe seems to be catering to a different set of tourists and foreigners.