Bekal Fort is a magnificent historical landmark located in Kasaragod district, Kerala, India. Perched on a hilltop overlooking the Arabian Sea, the fort offers panoramic views of the surrounding coastline and serves as a testimony to the region's rich history and architectural brilliance.
Dating back to the 17th century, Originally built by the Kadampa dynasty of Kerala, Bekal Fort was later conquered and ruled by Kolathiri and Vijaynagar rulers, Tipu Sultan, and the British army. Located beside the scenic Bekal Beach, this ancient landmark is truly a box of many historic tales and events!
The fort showcases a unique blend of Islamic and Indian architectural styles, with its massive laterite walls, strategically positioned bastions, and intricately carved entrances. The fort's strategic location and robust structure made it a stronghold against invasions, and it played a crucial role in the defense of the region.
Inside the fort, visitors can explore its various sections, including the observation towers, ammunition stores, and underground tunnels. The fort also houses a beautiful mosque and a Hanuman temple, representing the religious harmony that exists in the region.
One of the highlights of Bekal Fort is its enchanting surroundings.
Lush green landscapes, coconut groves, and the Arabian Sea form a picturesque backdrop to the fort. The serene Bekal Beach, situated adjacent to the fort, offers a perfect spot for relaxation, sunset views, and leisurely walks along the shore.
Today, Bekal Fort has become a popular tourist destination, attracting visitors with its historical significance, architectural grandeur, and natural beauty. The fort's scenic setting has also made it a popular filming location for movies in the Indian film industry.
Whether you're a history enthusiast, an architecture lover, or simply seeking a tranquil escape by the sea, Bekal Fort is a must-visit destination that offers a captivating blend of cultural heritage and breathtaking views.
Visiting Hours: 08:00 AM – 06:00 PM
Location: Kasaragod Road, PO Bekal Fort, Beside Bekal Fort Railway Station Dist, Bekal Fort Rd, Bekal, Kerala 671316, India
Nearest Airport: Mangalore Airport (50KM)
Nearest Railway Station: Kasargod Railway Station (16km)
Nearest Bus Stand: KSRTC Bust Stand,Kasargod
Opening Hours
Wednesday:
08:00AM-06:00PM
Thursday:
08:00AM-06:00PM
Friday:
08:00AM-06:00PM

Closed
Saturday:
08:00AM-06:00PM
FAQ's
What are the facts about Bekal fort?
Bekal Fort is spread over 40 acres (160,000 m2). Some important features of this fort are the water-tank with its flight of steps, the tunnel opening towards the south, the magazine for keeping ammunition and the broad and wide steps leading to the Observation Tower which is a rarity.
What is Bekal fort famous for?
Bekal Fort, built in the 17th century, located in Kasaragod is one of the largest and best preserved forts in Kerala. This historic monument offers a superb view of the Arabian Sea from its tall observation towers, which had gigantic cannons till a few centuries ago.
What is the design of Bekal fort?
What is the design of Bekal fort? The Bekal Fort is exquisitely designed and built with dark maroon laterite stones. Polygonal in shape and covering an area of more than 40 acres, it is one of the largest forts in Kerala. A major portion of the fort's perimeter is surrounded by the sea. The architecture of the fort reflects its defensive character.
Google Reviews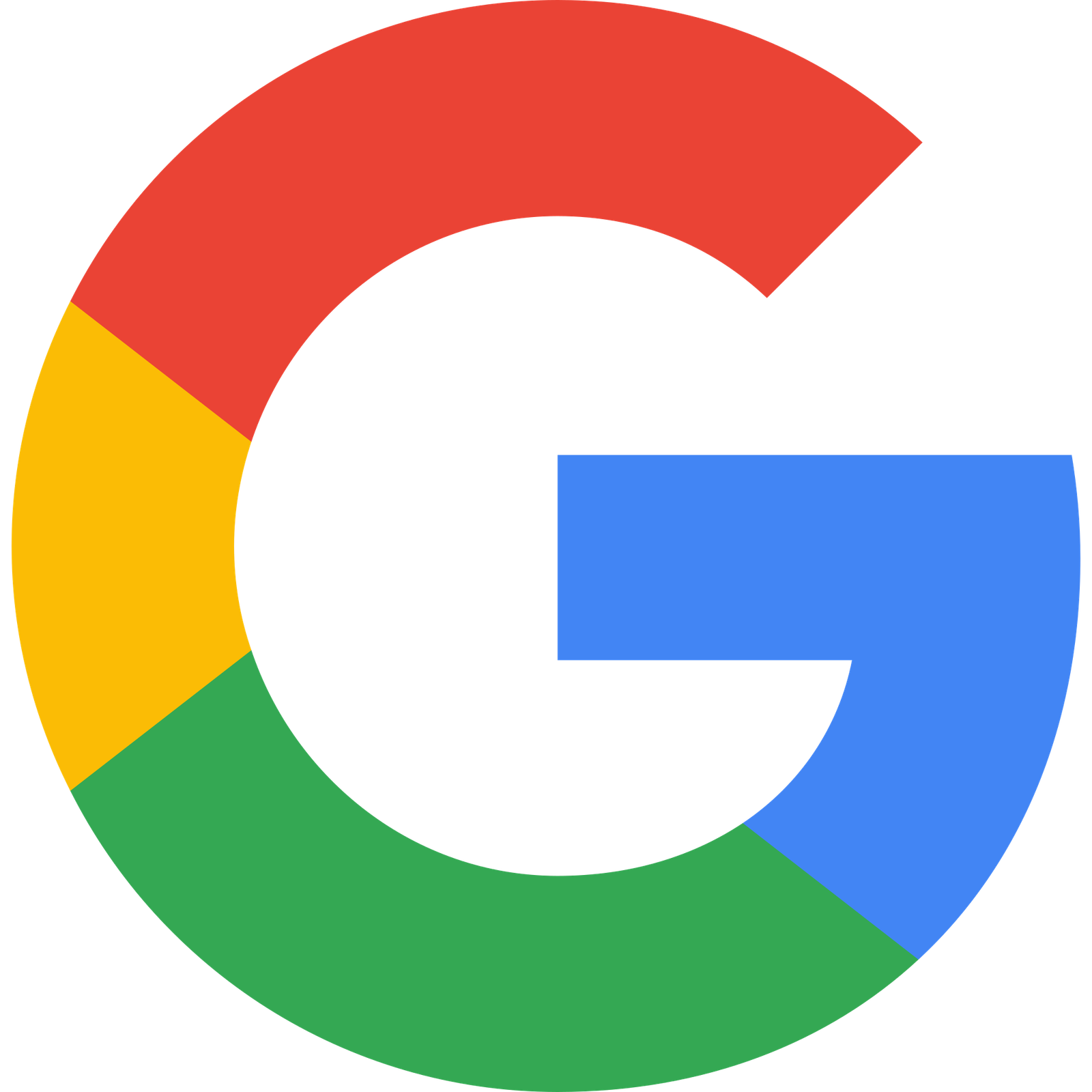 Bekal Fort
4.5
21266 reviews
41_Midhun Nirmal
a week ago
Bekal Fort, located in Kerala, India, is a historic site known for its stunning location and cultural significance. Here's a brief review: Pros: 1. Scenic Beauty: Bekal Fort is set against a backdrop of lush greenery and offers panoramic views of the Arabian Sea. The location itself is breathtaking. 2. Historical Significance: The fort has a rich history dating back centuries and provides insights into the region's cultural and architectural heritage. 3. Architecture: The fort's unique structure, with its zigzag entrance and well-preserved fortifications, is a marvel of ancient engineering and design. 4. Peaceful Atmosphere: Unlike some crowded tourist destinations, Bekal Fort often offers a serene and tranquil environment, perfect for a leisurely visit. 5. Cultural Experience: Visitors can learn about the history and traditions of Kerala while exploring the fort and the surrounding areas. Cons: 1. Limited Amenities: While there are some facilities like restrooms and a few shops, Bekal Fort may not have as many amenities as more commercialized tourist spots. 2. Remote Location: Depending on your travel plans, reaching Bekal Fort may require a bit of effort, as it's situated in a relatively remote area. Overall, Bekal Fort is a must-visit for history enthusiasts, nature lovers, and anyone seeking a peaceful escape with a touch of culture. Its stunning location and historical significance make it a unique destination in Kerala.

It's a historical landmark with some breathtaking views and architectural brilliance. The interiors of the fort features well preserved relics which includes ancient cannons, secret tunnels. Visitors can also find relaxation and recreation options nearby, such as pristine beaches and resorts. The nearby Bekal Beach is a great place to unwind, offering a serene environment and breathtaking sunset views. However, it's worth noting that the fort may get crowded during peak tourist seasons, so visiting during weekdays or early morning hours might provide a more peaceful experience. Overall, Bekal Fort is a must-visit destination for history buffs, nature lovers, and those seeking a peaceful escape. Its blend of historical significance, stunning vistas, and tranquil atmosphere make it a gem in the coastal beauty of Kasaragod.

Jishnu K Nair
3 months ago
A beautiful must visit place for mind relaxation. Yesterday we got free pass Definitely we can enjoy the beauty of nature from here.. This is simply amazing, shop are there for snacks and water,.. The fort is well maintained looking over the Arabian sea. There is a well maintained garden in the fort area. You can walk from one end to other of the fort, look over the sea and enjoy the beach view and cool breeze through the sea. Better to visit this place post noon, so that place will be a bit cool and you can watch amazing sunset from the fort.

RAVINDRA HEGDE
a month ago
best experience. Memorable Independence Day celebrations. Have a look… ♥️🇮🇳 A beautiful must visit place for mind relaxation. It's a historical landmark with some breathtaking views and architectural brilliance. Just wow 🔥♥️

Mariam Hassan
in the last week
Beautiful place with a beautiful view. A place of historic significance. It is well maintained. The tickets are for 20 ₹ for adults. Free for kids below 15. Google pay not accepted. Instead you can book the tickets on Archeological society of India website and download the E ticket. It was quite sunny when we visited so I would recommend you take water and sun hat or umbrella when you visit. A lot to walk too.