Hightlight
24/7 Reception

Cafe

Car parking

Credit cards
Zostel Plus Wayanad brings nature and the Zostel spirit all together in the heart of Wayanad's scenic treasury. Nestled in a 700-acre private tea estate, the hostel hosts cheerful countryside vibes, thanks to its idyllic British-era construction and lush surroundings. Work, chill, and watch the sunset from the lavish amphitheatre area or machan, unwind in the hammock, take a refreshing dip in the mini-pool, enjoy bonfires under the night skies, and go on exclusive hikes around the estate. To add to the adventure, the famous Chembra Peak Trek, a popular backpackers' hike, starts right from the hostel grounds.
In the 19th century, a British company moved to the banks of the heart-shaped Hridaya Saras lake and established the tea plantation where Zostel Plus Wayanad is located. In the 1920s, the Chembra tea estate was established, which was later turned into a hospital. It was then renovated into a Zostel property in 2019. Our hostel, with a century-old history, is still in touch with its roots.
Zostel Plus springs from our inkling to redefine social travel like our hostels and homestays. Our Zostel Plus properties are designed from the ground up to pamper you with exceptional locations, prime services, and unique stay experiences. Come, live it large with us.
Recommended experiences:
Trek to Chembra peak. Go for a morning walk in the wilderness. Experience tea leaves gathering. Hike to Hridaya Sarassu- a heart-shaped lake. Go on nature walks around the hostel.
Property Policy
– Guests are required to pay a 100% advance at the time of booking itself. The entire balance needs to be cleared upon arrival at the property during check-in.
– Our standard check-in time is 12 PM and the standard check-out time is 10 AM. Early check-in and late check-out requests are subject to availability, and may also attract an additional fee at the property's discretion.
– We strictly DO NOT allow a group of more than 8 people. In case of a group of 4 or more, you might be purposefully allotted different dorm rooms. Further, if the group behaviour is deemed unfit at the property, the Zostel Property Manager, upon subjective evaluation, retains the full right to take required action which may also result in an on-spot cancellation without refunds.
– Children below 18 years of age are not permitted entry/stay at any of our hostels, with or without guardians. We do not recommend families.
– We only accept a government ID as valid identification proof. No local IDs shall be accepted at the time of check-in.
– Guests are not permitted to bring outsiders inside the hostel campus.
– We believe in self-help and do not provide luggage assistance or room services.
– Drugs and any substance abuse is strictly banned inside and around the property.
– Alcohol consumption is strictly prohibited in and around the property premises.
– Right to admission reserved.
FAQ's
what is the nearest bus stand from your property there in Wayanad to travel from Bangalore by Red bus?
Reaching KSRTC bus stand, get into the bus going towards Kalpetta. Get the bus from Kalpetta to Meppadi. After reaching Meppadi town take a taxi. Ask the driver to drop you near Chembra Peak School, Zostel is about 50m ahead of the school.
Do you offer luggage storage?
yes the property has storage options available.
Depends a lot if there is some event ongoing, but yes the property is located at a quiet location.
Do you have wifi service for work from home?
The property has strong fiber optics Wifi connection.
Yes the property has food options available which can be availed upon reaching for extra charges.
This is a backpacker hostel, and children or people under the age of 18 are not permitted stay with or without guardians. The same is not recommended for families either.
Google Reviews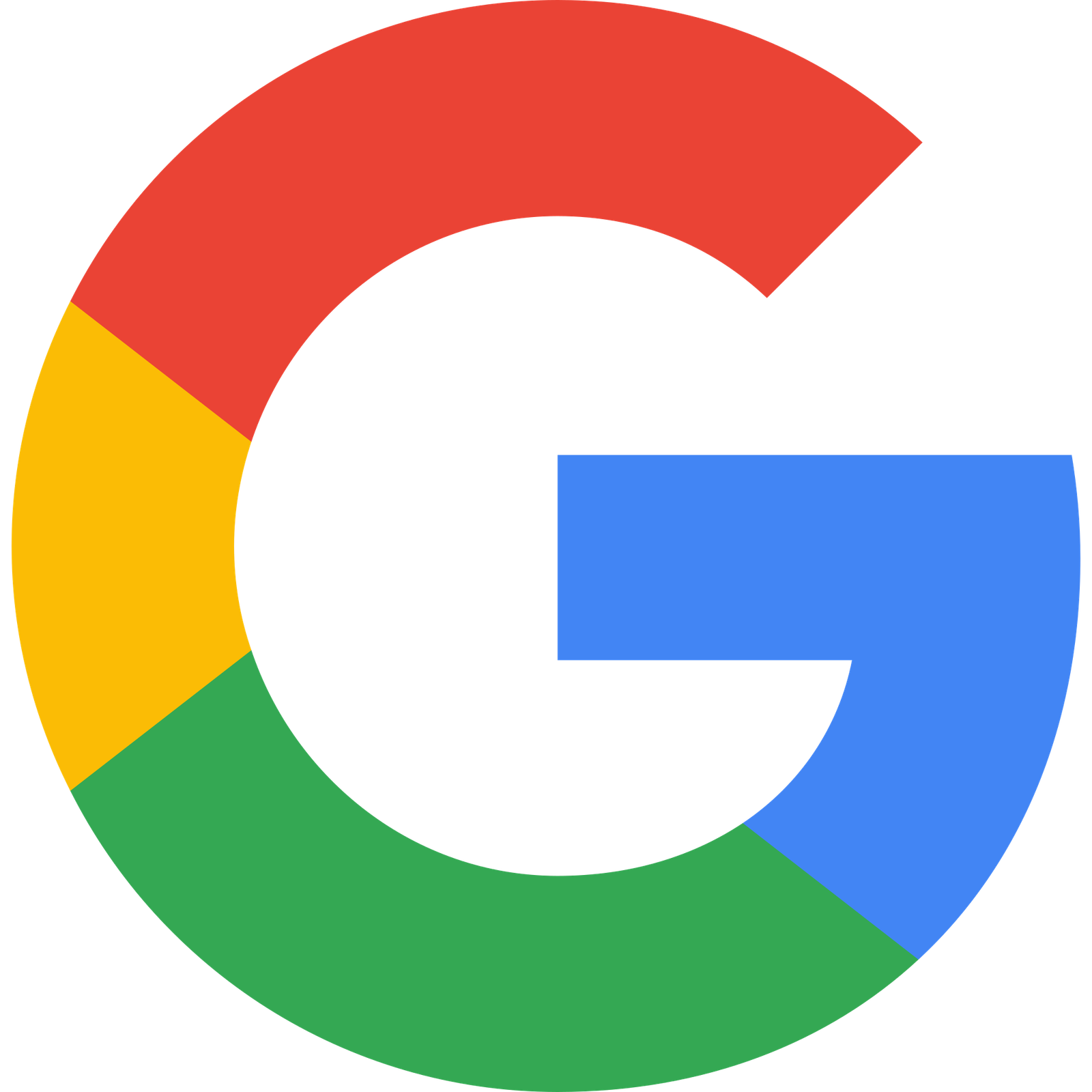 Zostel Plus Wayanad
4.6
1346 reviews
Abhishek Chakraborty
in the last week
Zostel Plus is in a very beautiful location amidst the tea plantations and in the hills. The property is very beautiful and the Zostel vibe adds to it's charm. The rooms are really big and clean. There are adventure activities that they organize which is a must do when you visit Zostel Plus, Wayand

I had a wonderful time at Zostel Wayanad. It's a huge property with amazing views. Perfect place to spend time with yourself and have a peaceful stay. The staff is very helpful. The cafe serves good food and the people are very friendly. I ended up meeting Taran and Ayushi amongst the extended team who made the stay even more fun. I had a great time there and would love to visit again.

Fahad mohammed
2 months ago
Zostel Plus in Wayanad is a fantastic choice for travelers seeking affordable yet comfortable accommodation in the heart of nature. Nestled amidst the lush greenery and serene landscapes of Wayanad, this hostel provides a unique and immersive experience for backpackers and adventure enthusiasts. The hostel offers a range of accommodation options, including dormitories and private rooms, all of which are clean, well-maintained, and thoughtfully designed. The rooms are equipped with comfortable beds, modern amenities, and ample storage space. The common areas are vibrant and lively, providing a great opportunity to meet fellow travelers from around the world and share stories and experiences. One of the highlights of Zostel Plus is its location. Surrounded by scenic beauty, it serves as an excellent base for exploring the natural wonders of Wayanad. The staff is knowledgeable about the local attractions and is always ready to provide guidance and assistance in planning your itinerary. From trekking through the misty mountains to visiting cascading waterfalls and exploring wildlife sanctuaries, there is no shortage of adventures to embark on. The hostel also organizes various activities and events, such as bonfires, movie nights, and cultural exchanges, fostering a sense of community among guests. The common kitchen allows travelers to prepare their own meals, which adds to the budget-friendly aspect of staying at Zostel Plus. The staff members are friendly, attentive, and create a warm and welcoming atmosphere. They go the extra mile to ensure that guests have a comfortable and enjoyable stay, providing recommendations for local eateries, arranging transportation, and addressing any queries or concerns. In conclusion, Zostel Plus in Wayanad is a top-notch hostel that offers an excellent blend of affordability, comfort, and community. With its ideal location, well-appointed rooms, and friendly staff, it provides a memorable and enriching experience for travelers exploring the beauty of Wayanad. Whether you're a solo backpacker or part of a group, Zostel Plus is a great choice for your stay in this captivating destination.

One of the best place I have visited in almost 10+ years of travelling. Calm, pleasent.. soothing at the same time adventurous. People from the Zostel team are too kind and really very caring. Also to mention about the restaurant they is the best of best. I rate the restaurant owner and the team a big 10/10. The whole Zostel team are just amazing!!!

Rohit Parmanandka
4 months ago
The place is big and great with lots of open space. It has its own vibes different from other hostels. The staff is great, polite, and friendly. The 8 and 6 bed dorms could be a bit more maintained. The 4 bed dorms are nice. The cafe is nice, however they need to maintain the taste of the food consistency. At times the food is great and at some point it is a heartbreak. Coffee, tea, juices are super. Overall hostel hygiene is good.